Managed services that grow your business

A 360-degree holistic internet marketing solution
IntelliReach Social is a complete SEO and Social Media solution that manages your blogging, social media, and search engine optimization needs with affordable service plans to meet your business goals. It is like having your own in-house SEO and Social Media team without the overhead.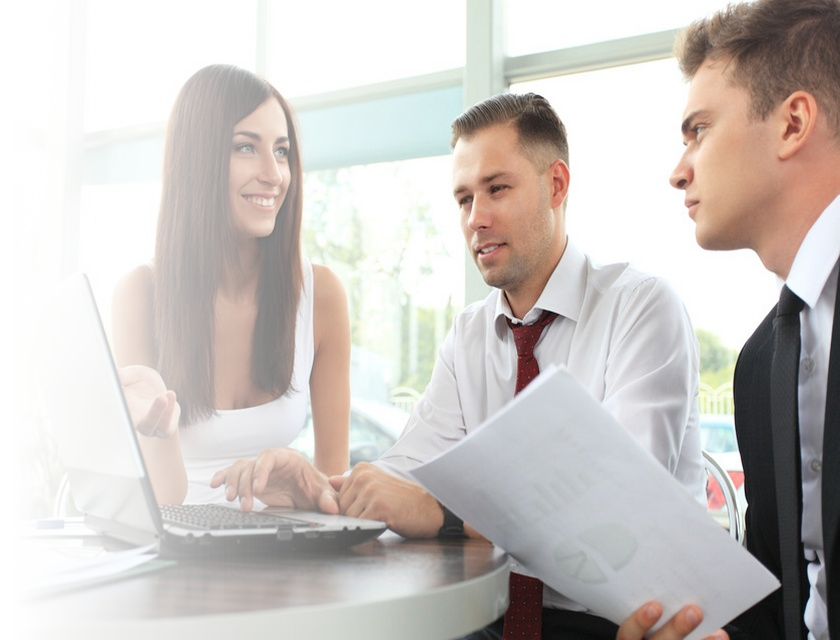 Search Engine Optimization
• Website Audit
We audit your website for broken links, errors, and other issues that can negatively impact SEO.
• Ranking Position Monitor
We monitor your ranking positions to ensure your web pages are targeting the appropriate keywords that will attract qualified visitors to your site.
• Content Optimization
We fully optimize your content with the keywords that will help improve your search engine rankings and drive more visitors to your website.
• Keyword Research
We continually look for high-performing keywords that will bring more visitors to your website.
• SEO Reports
Our clients have anytime, anywhere online access to SEO Reports where they can review the results of our activities.
• Copywriting
Our team of professional copywriters craft engaging blog posts that will resonate with your audience while staying true to your brand voice.
• YouTube Videos
We produce professional video content for your YouTube channel that will attract a loyal audience interested in learning about your brand.
• Content Promotion
We'll promote selected content across our Content Partner Network which includes Facebook, Google, LinkedIn, and other top media publishers.
• LiveLeads
We monitor and respond to your social media profiles, so you can engage with prospects when they are ready to buy.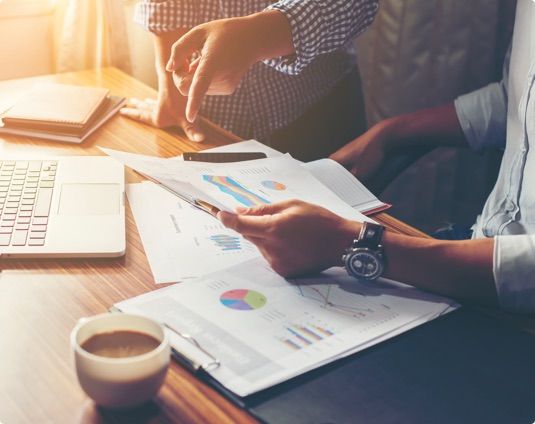 • Return on Investment (ROI)
We do the work and show you - the tangible results of your investment in an easy-to-read graphically illustrated weekly SocialMetrics report.
• Impressions Count
Our SocialMetrics report shows you which blog posts and social media messages are generating the most impressions.
• Get Engaged
Social media is all about making connections and our SocialMetrics report lets you see the type of content that matters most to your audience.
Custom Campaigns
We build custom, scalable social media campaigns designed to surpass your KPI targets and achieve your business goals.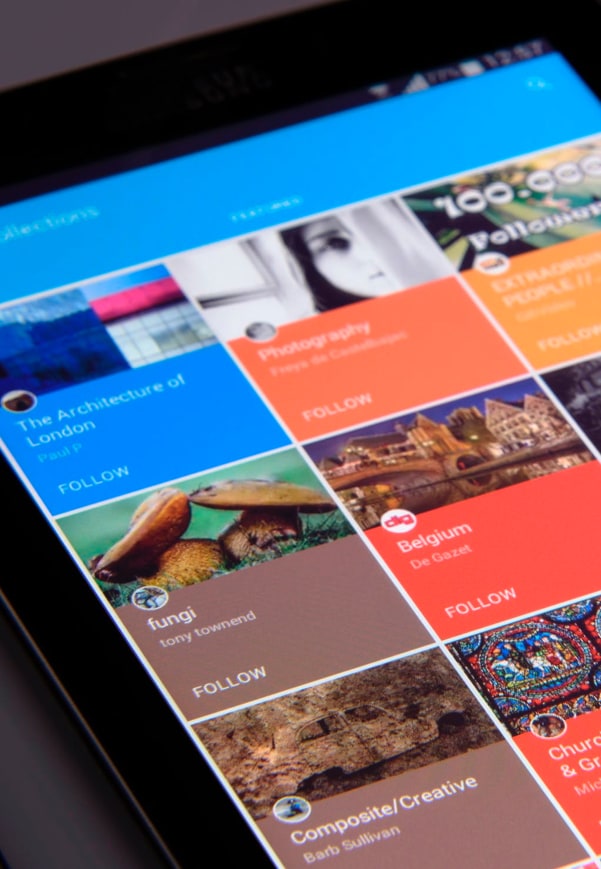 • Geo-Targeting
We use geographic location combined with other demographic attributes to deliver hyper-targeted messages for regional and local social campaigns.
• Retargeting
Not all visitors will take the desired action or make a purchase on their first visit. We retarget social media and website visitors to bring them back to your website when they are online.
• Brand Engagement
We create viral, innovative, buzz-worthy social media campaigns with a consistent brand message that engage your target audience.
• Lead Generation
We leverage intelligent data with the reach of social media to fill your sales funnel with quality leads from prospective customers with an interest in your products or services.